Parker Tide was recently awarded a 5-year Blanket Purchase Agreement (BPA) by the U.S. Department of the Interior Bureau of Land Management (BLM) to provide human resources support services. Under the BPA, Parker Tide will assist BLM in all aspects of human resources management, recruiting, and hiring.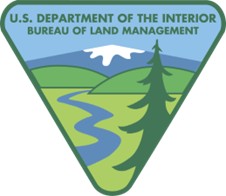 "We are excited to enter this partnership with the Bureau of Land Management", said Richard Dolan, Sr. Program Manager. "We have an exceptional team of experts and practitioners that will effectively support this mission."
Parker Tide is a veteran-owned small business and professional services provider with nationwide reach.